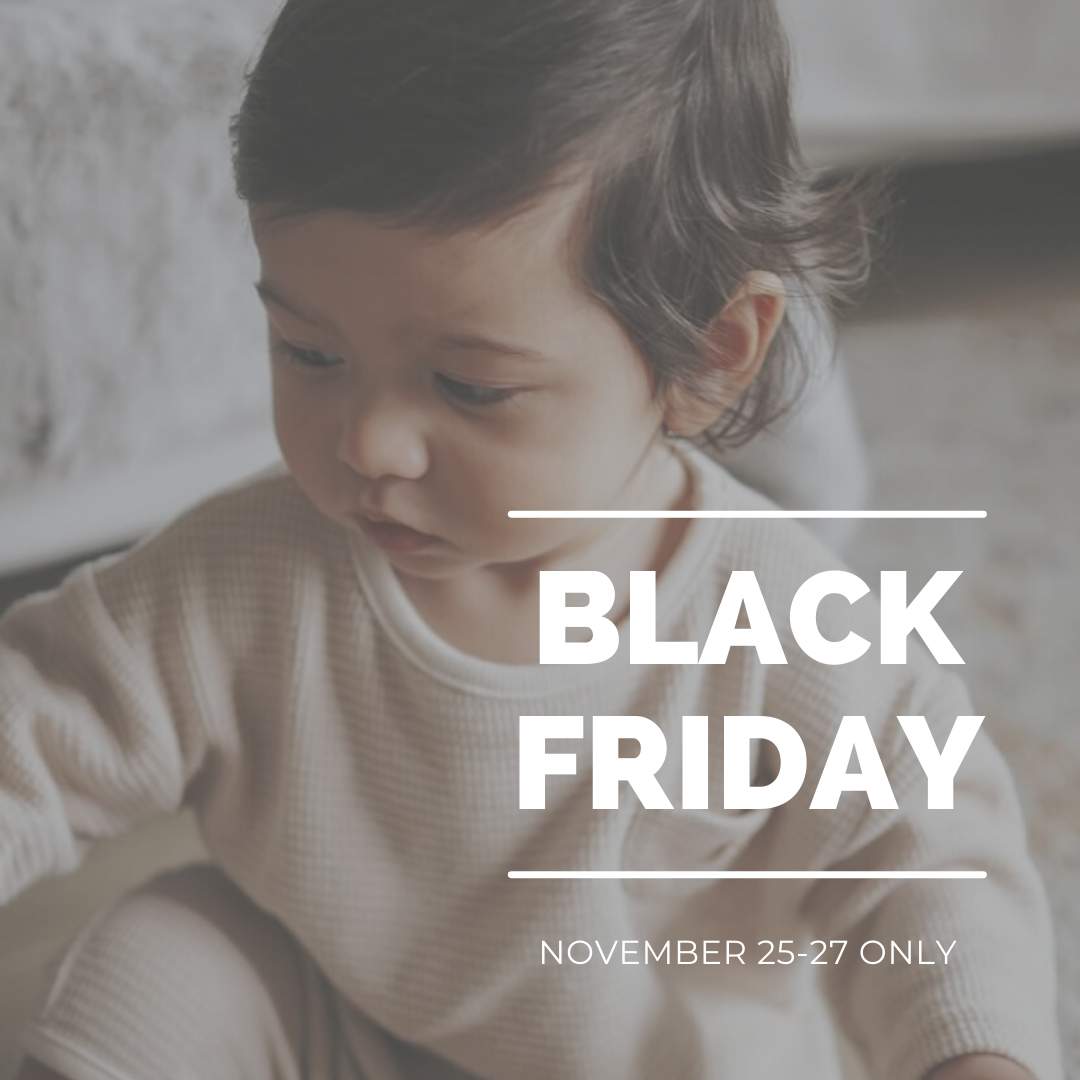 BLACK FRIDAY COUNTDOWN
Take a look at what's in store and get ready for some markdowns. 2 days only starting Nov 25th 12am PST.
BROWSE NOW
BLACK FRIDAY SALE
Our weekend only sale starts in:
When quality meets cute
We truly believe in the products we sell. By ethically sourcing our apparel we know that those who make our products are being fairly treated and sweatshops are not supported. We understand that one might not always be able to purchase from small shops especially ones that sell ethically made products. But it's all about baby steps. Steps in the right direction.
Warm and cozy
Not to mention snug and secure
Plush Backpack
Perfectly lightweight and compact